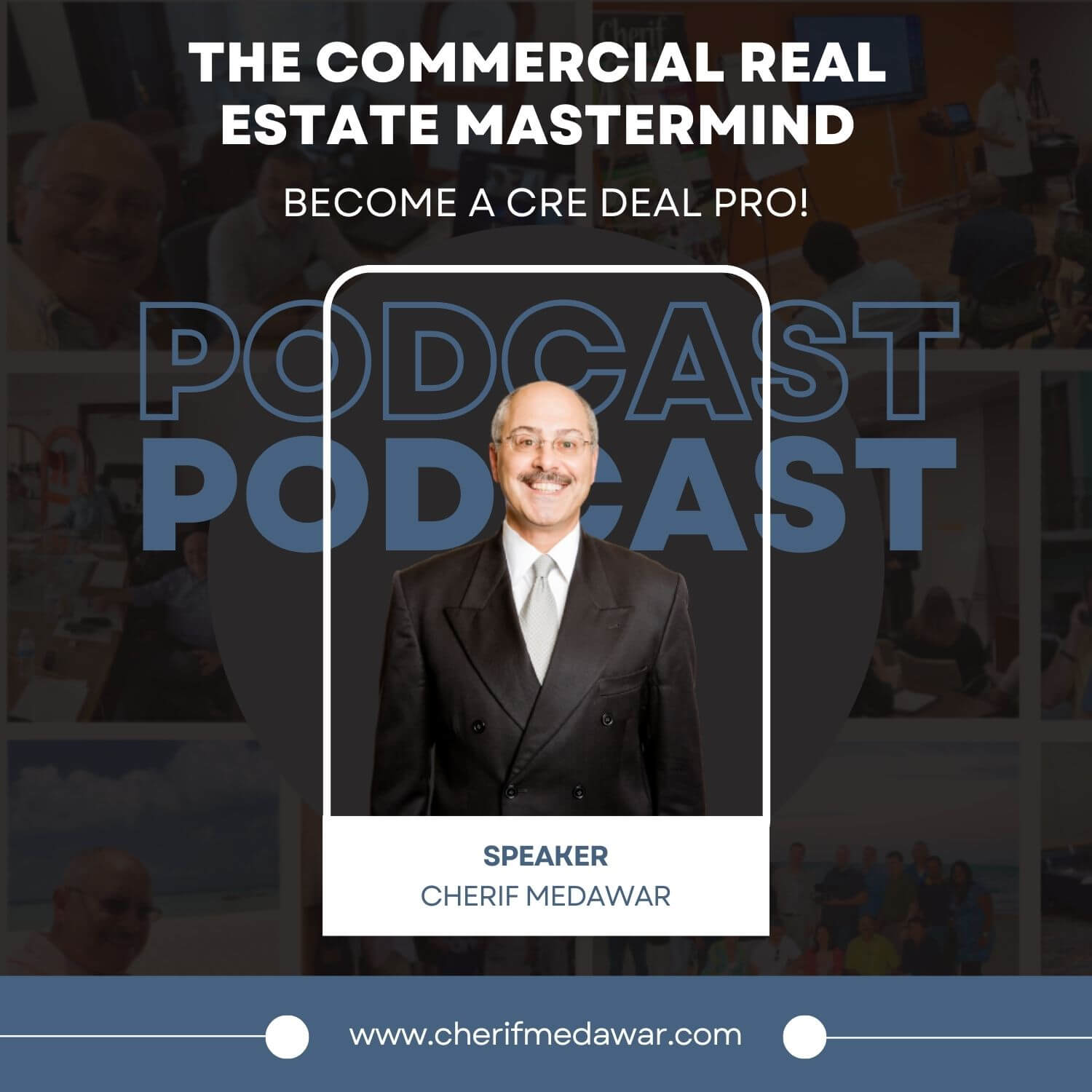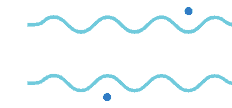 Commercial Real Estate DealPRO Mastermind #1
How To Set Up A Fund That Invests In Several Different Types Of Real Estate
* 1:07 pm EST Harold L., NY
Can I set up a fund that invests in several different types of Real Estate (e.g., Multi-Family Rehabs, RV Parks, Blockchain-related, Single Family New Construction)
I also desire to get Cherif's opinion on the Padsplit.com Coliving business model.
They are similar to Airbnb, except they require a min one-month stay – paid weekly. Their residents become "members" of their online platform, as well as members of the LLC that leases the properties. This allows Padsplit.com to treat this as a corporate lease with the flexibility to determine which of its members can stay at the properties. I'm considering raising capital to participate in Padsplit Investment Fund II as well as to acquire or lease properties that will be managed by Padsplit.com.
* 1:13 pm EST Mia W., CA
I am a residential investor. I hold a portfolio of 15 single-family homes. Is there a benefit to the Delaware Statutory Trusts strategy?  My lawyer is talking about it.
How does that work?
* 1:15 pm EST Billy O., TX
Can you obtain a contact list of CRE offices and brokers within the US
What are your thoughts on filing an 'Affidavit of Equity Interest' at the County Courthouse to protect your contract for wholesaling or a flip?
When I wholesale a property, I double close the transaction on the same day to 'protect' the knowledge of what I pay for it. Any precautions or thoughts?
Any ideas on finding a TRUE 'off-market' CRE property?
* 1:25pm EST Ralph D., Ontario, Canada
Any thoughts on the current Ukrainian crisis and how it impacts CRE in the US and Canada? What could buyers/sellers do to position themselves to capitalize in the current and future markets?
* 1:28 pm EST Mikial N., CA
I'm considering setting up a Fund with you. I know that you have holdings in PR and across the States that are owned in your Fund. What are the tax incentives? Is there a benefit to me bringing friends I have who are PR residents onto the Fund to save taxes? Most of my deals are in CA, but I would be willing to do a deal a year in PR.
Or would you recommend just setting up in CA?
How does your Fund operate and pay taxes?
* 1:35 pm EST Kyle D., CO
I am looking at locking up an industrial building and then working on a tenant. The seller only would give 45 days DD and is ok with us advertising. He wouldn't budge on more. 25 more days = 10k hard. How long do you typically ask for? Looking at using a leasing broker contact who knows who they are and the space. He wants me to sign a listing agreement at 6%. 8% if someone else brings a tenant. Any tips?
I have a mixed-use property I am buying. Residential upstairs and a hair salon below. We are putting new leases in place before buying. The building only has 1 electric/water meter. How would you structure the leases? All FFE comes with a sale. I will not own the business, however.
* 1:41 pm EST Todd chimes in with personal experience
* 1:47 pm EST Billy P., IL
With the older high-rise buildings incurring high vacancy rates. What do you see as the highest and best use for this type of building? Minus medical suites
How would you use your strategy for acquiring SINGLE TENANT BUILDINGS in a REIT structure? Would there have to be any alterations to the model since REITs have to pay out 90% of net earnings as dividends?
What do you see as the latest/next disruption to the REAL ESTATE industry since Air BnB and Crowdfunding?
What incentives other than a higher price would you offer a seller to induce them to sell and finance a Commercial Building?
Thank You for your Time and Wisdom!
*2:10 pm EST Eddie V., CA
I understand that you have been focused on single-tenant properties for fast food joints for the past 24 months. Do you see that shifting to other retailers, and if so, what do you see is next for this sector?
After QSR, what are the next top 2 tenant types? (Follow up Ricardo)
If I wanted to model a strategy off of your retail strategy, do you think I could get financed from a bank with a NNN lease? If so, how would I represent that to the bank? I have decent credit 700 and about 50k in cash. The building I am looking at is 499,000.
* 2:11 pm EST Reese M., VA
I am deciding between a JV or syndication for a 120-unit apartment I am working on outside of Baltimore.
* Few questions:
What is the difference between a JV, syndication, and a fund like yours?
Your team has walked me through the different types of funds, but which one is easier to manage, a B or C?
If I decide to pay investors in equity vs. debt, how do I work those numbers on the equity piece? I'm raising 10,000,000.
* 2:19 pm EST Josie M., FL
When putting a commercial lease together, what are the 5 most important terms?
How do I know what is fair for TI?
Understand that you have commercial and residential deals in your portfolio. Which type do you find to be the most rewarding? And which is the most challenging? And what do you like to outsource for both?
* 2:30 pm EST Janeen M, DE
If the sale price of a property has been reduced by $250k and the leasing price accordingly, how can I trust the broker's leasing price?  Note there are no identical matching comps because the building is a drive-thru-only property,
Do you think drive-thru-only properties command premium leasing prices?
* At 2:31 pm EST, Cherif talks about TRUST