get your free 15-min

JV partner program


overview consultation
Upon requesting your free consultation, we will direct you
to watch a short video and receive a special offer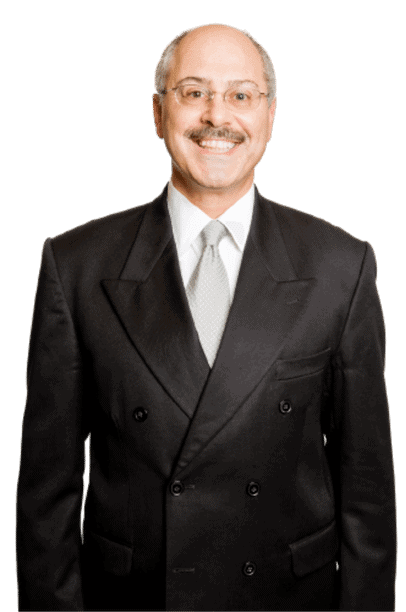 How Can You Invest In Commercial Real Estate With Little To No Money And Retire In A Year Or Quit Your Day Job? Invest In CRE With No Risk.
ASK ABOUT OUR CURRENT PROMO FOR YOUR MARKET AND ATTEND THE JUNE 6th LIVE EVENT!
Cherif's JV Partner Program is a turnkey business model for you to start investing in commercial deals or scale your personal portfolio. Most residential investors are looking for the right asset class to get started in commercial— but they are afraid of the unknown. Cherif Medawar has the answer in single-tenant retail and mixed-use deals and takes all the risk out of the equation so you can learn and put the strategy to practice. This is the truest form of
EARN WHILE YOU LEARN
! Invest with Cherif in vacant standalone buildings even as the economy takes a rocky turn. That's where we find the most profitable deals! There is zero risk to you, only the opportunity of your lifetime.
Join Cherif's JV Partner Program
and cash the check to prove One Deal Can Change Your Life in 2023!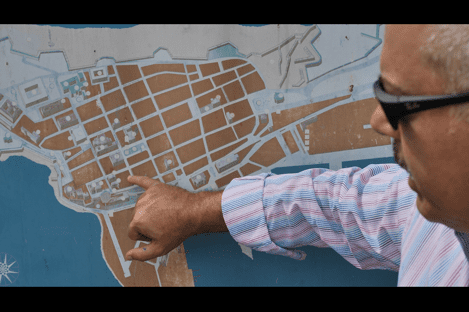 Imagine Being Handed The Blueprint Of Success In Commercial Real Estate. The JV Partner Program Gives You The Exact Criteria And Strategy To Line Up These CRE Deals.
BY joining Cherif's JV Network you get his Quarterly List of the criteria of single-tenant buildings his Fund is investing in. The goal is to make you an EXPERT on his strategy while lining up and packaging these deals for his Fund to deploy capital into. Then you get paid! Do this 2-3 times in 2023 and have enough in reserves to start building your own empire of commercial properties.
What National Tenants Are Expanding In Your Market, As Inflation Soars? Understand This Principle And Find The Pot Of Gold At The Edge Of This Recession Rainbow.
Cherif has over 30 years of working with some of the Nation's leading Retailers. He has his thumb on the pulse of retail expansions and will guide you on what property to line up and what National Tenant to reach out to. Stop wasting your time looking for tenants who have rocky financials. Cherif will show you who is growing in any economic conditions. He can verify this strategy with his own portfolio as he thrived amid a pandemic on an island—literally. Get the information you need to invest in commercial projects in your market and nationwide.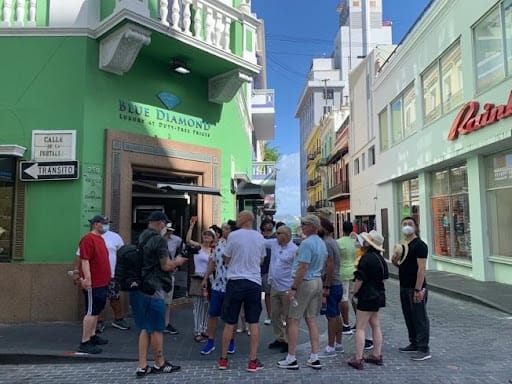 Turn Vacant Standalone Buildings Into Cash-flowing Assets In 45-90 Days.


Get The Pof Of Funds And Support You Need To Close Deals In 2023, With Confidence.

Can You See The Power In This?
Cherif is the only Investor who actively practices and is revealing this System to student investors, like you. Now you can use his money (POFs) to lock up the deals you see every day while you're driving.
And
as we head deeper into 2023, you will see even more stores go dark and buildings up for sale. Get these deals under contract and start working on the 2
nd
part of Cherif's System!
Call the Office to learn about
this month's DISCOUNT
JV Partner Program
SAVE $5,000!
(2) tickets to the LIVE JV Training & Consultation on April 2023 in Old San Juan, PR
Virtual or Live, in-person

You can attend as many 1-Day trainings as you want in 12-months, events are held quarterly

Immediate access to the Backoffice & all Resources to apply the System

Latest 4-hour online training System

1.3M and 500k Proof of Funds for vacant, standalone buildings

4000+ list of National Tenants

Sample Contracts

Ability to assign deals for acquisition fees

Email support for deals with an LOI

Private use of Cherif for Negotiating your leases with National Tenants

Quarterly reports: Criteria to invest in STBs and what National Tenants are scaling in 2023-2024, and beyond. 

Assignment fees paid at escrow from $35,000- $160,000

Advanced Commercial RE Negotiations Training on the University

Designed business cards to apply the Structure & Business Model

The Resources & Support to break into Commercial investing OR scale your current portfolio with this strategy
(Take advantage of the 2023-2024 market)
Act fast and reserve your seat today to meet with Cherif in APRIL 2023. You will LEARN, partner, and EARN with one of the Nation's LEADERS in commercial real estate investing. Are you located in a city on Cherif's CRE Hot List?
Join the JV Partner Program and start investing in commercial assets in 2023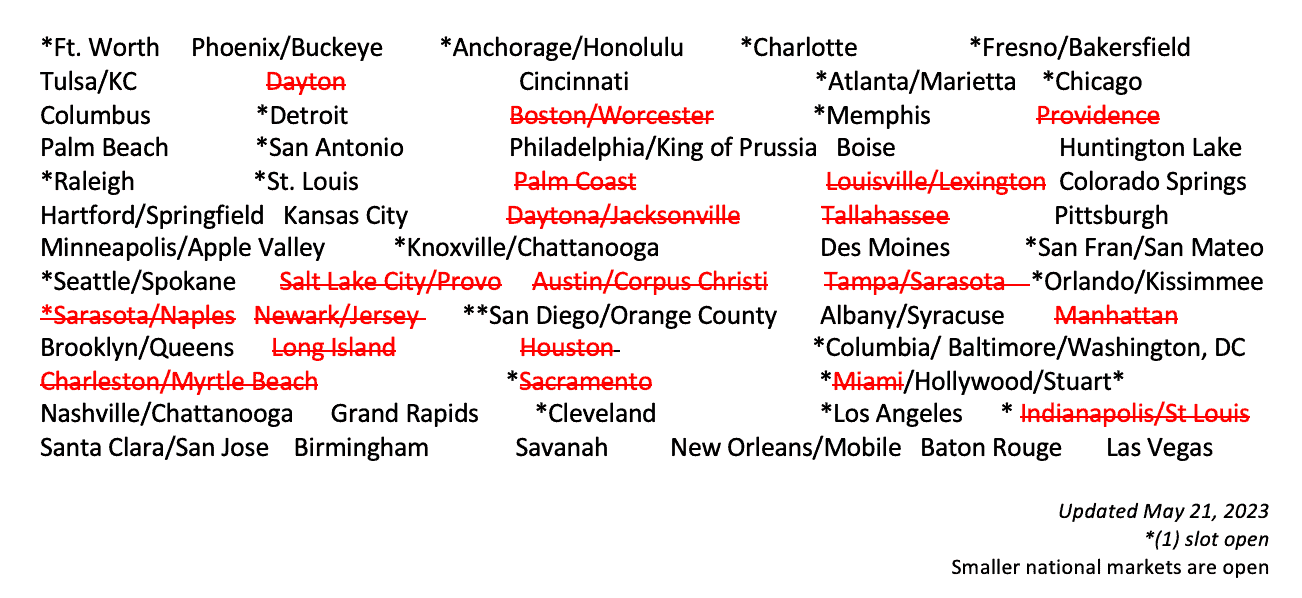 JOIN CHERIF FOR HIS EXCLUSIVE JOINT VENTURE TRAINING

YOU'LL BE AS EXCITED TO GET YOUR 1st DEAL UNDER CONTRACT AS HIS OTHER STUDENTS!
Cherif Is Here To Make Sure You Will Succeed, Not Only In Business But In Life.
Cherif Has A Tremendous Way Of Looking At Opportunities. He Has A Proven Track Record And Has Done A Lot For Educating Others.
Without Cherif, I Wouldn't Have Been Able to Structure And Understand the Commercial Real Estate Deals.
Because of Cherif, My Transition From Residential Real Estate to Commercial Real Estate Has Been Very Simple.
Everything is the WIN WIN and goanna be a life changer for me and my family.
Something that I thought would be difficult to learn has been easy. He's made everything look so simple!
The amount of information especially relating to Commercial real estate is phenomenal, definitely the best out there!
Genuine, Authentic and Real…!! This is the impression I got the moment I met Cherif.
I first heard Cherif on eFreedom radio while he was analyzing the commercial retail properties; i was so amazed that i told myself that "i need to meet this guy"
I have been in Real Estate for many years and Cherif is one of the best i have ever met.. You're better when you meet him.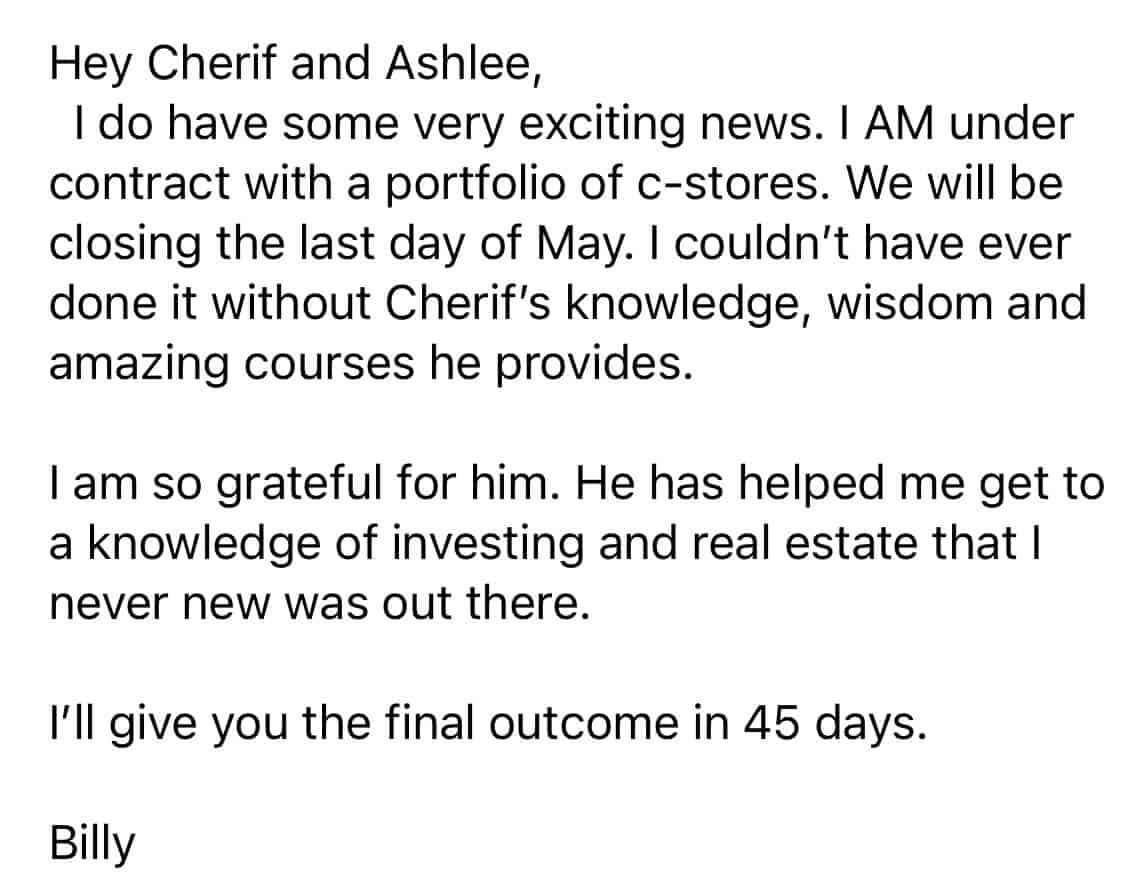 I recently attended Cherif's one-day consultation as a JV Partner in San Juan Puerto Rico and just let me tell you I was completely blown away!
I have been to many seminars and classes and this is nothing like any of those, not even close!
This is truly the best hands-on experience I have been privileged to be part of in my 20+ years of real estate.
The day started promptly at 8:15 and didn't end till past 7:00 in the evening. Cherif bought us lunch and we worked straight through until the end of the day when we went on a tour of Old San Juan. That tour was truly eye-opening!
During the class, Cherif would say something and I would think "Oh, I have a question" and then Cherif would answer that question in the next couple of minutes before I could even ask!
It was like he was reading my mind!
In addition, I got to meet a bunch of great people with similar interests and left the consult with business cards and contact information.
I can truthfully say I left the day with no questions unanswered and anxious to get home to apply what I had learned!
If you are on the fence about attending Cherifs group I would not hesitate and I am sure you will be as amazed as I am! I look forward to doing my first deal with Cherif and many more to come!
-Randy

The Next JV LIVE EVENT Is
Sept 26th In Old San Juan,
Puerto Rico
The Next JV LIVE EVENT Is Sept 26th In Old San Juan, Puerto Rico