Kiss My Assets Goodbye (KMAGB)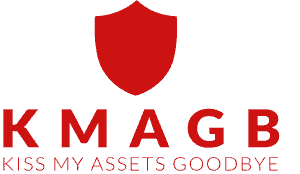 Give Yourself Peace of Mind
Save $1,500+ on the FULL STRUCTURE & LET OUR TEAM SET YOU UP FOR THE NEW YEAR
ACQUIRE PEACE OF MIND WITH THE NATION'S MOST FLEXIBLE STRUCTURE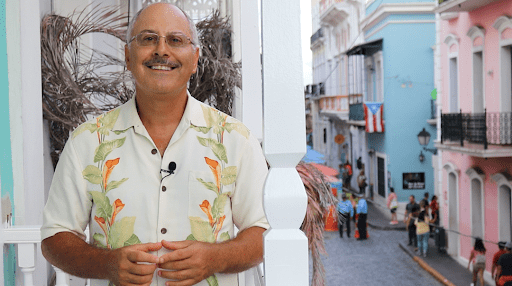 Nine years ago, Cherif Medawar developed the Ultimate Lawsuit Avoidance, Asset Protection, and Asset Preservation Package for his students and investors. 
Have you ever been in a lawsuit? Have you ever heard of people who got wiped out because they got sued? Do you have assets you worked hard to acquire and would like to keep?
Within 72 hours, our Asset Protection Structure can give you a lifetime of peace of mind from any lawsuit whether big or small that can disturb your life and wreak havoc over your business affairs.
Now hundreds of people have set up this inexpensive, simple structure. Let our team do all the work!
KMAGB Ultimate Asset Protection Structure
Reg. Price $5,995

$1,745 Christmas Discount
THE ULTIMATE ASSET PROTECTION STRUCTURE
The idea was not to talk to attorneys who set up special asset protections but to go to those who have litigated against them and unraveled these pre-packaged structures that seldom deliver what they sell as "personalized" structures.
Through the brainstorming efforts of the top attorneys and some retired judges, we were able to formulate and finalize the ULTIMATE ASSET PROTECTION STRUCTURE that addresses all the points above and has precedent in US Federal and local courts.
DON'T THINK IT CAN HAPPEN TO YOU?
If you feel you are out of the line of fire, then answer this…. Do you drive? Or do you invite friends, family members, business associates, or other people to your home to celebrate special occasions, or hold business gatherings or social events?

Risk is everywhere, yet statistically only 38% of people structure their affairs properly in addition to having the insurance coverage they should have.

Asset Protection is a subject matter no one really likes to talk about. If an attorney mentions it, people think he or she is selling doom and gloom. If an investor complains about it, people react negatively to him or her. If a business owner expresses concerns, people respond with the standard, "Increase your insurance coverage."

Sadly, however, do you realize that 2 out of 3 businesses get sued— and real estate investors are at an even higher rate? Do you know that throughout your lifetime, the likelihood of you getting sued is 80%?

2023-2024, will be a painful season for many. Do not leave your assets at risk. Desperate people do desperate things. Business fail. And accidents happen. PROTECT YOURSELF & YOUR FAMILY in 2023.
SET UP & TURNKEY STRUCTURE DONE FOR YOU
Set-up includes:
Form the LLC, prepare and file the Articles of Organization

Create a specialized Operating Agreement (60+ pages)

Prepare Ownership Certificates as evidence of corporate existence

Give you form with instructions to apply for a Federal Tax ID Number to open a bank account

Complete Promissory Note with the Equity Stripping Document (9+ pages)

One-year support by phone

Email a Customized Corporate Minute Book along with all documents in PDF format

Send the LLC Operations Manual (40+pages)

Provide Resident Agent Service for first year as required by State Law (NV or WY)

File List of NV Manager and Members- (No filing of WY Manager or Members -WY is Private)

HOLIDAY BONUS

: (2) Complete Trust/Mortgage Deed Lien (To be signed by you, notarized, and recorded at county secured by Asset)

HOLIDAY BONUS

: 8-page Living Trust

12-month Email Support on your personalized structure
KMAGB Ultimate Asset Protection Structure
Reg. Price $5,995

$1,745 Christmas Discount