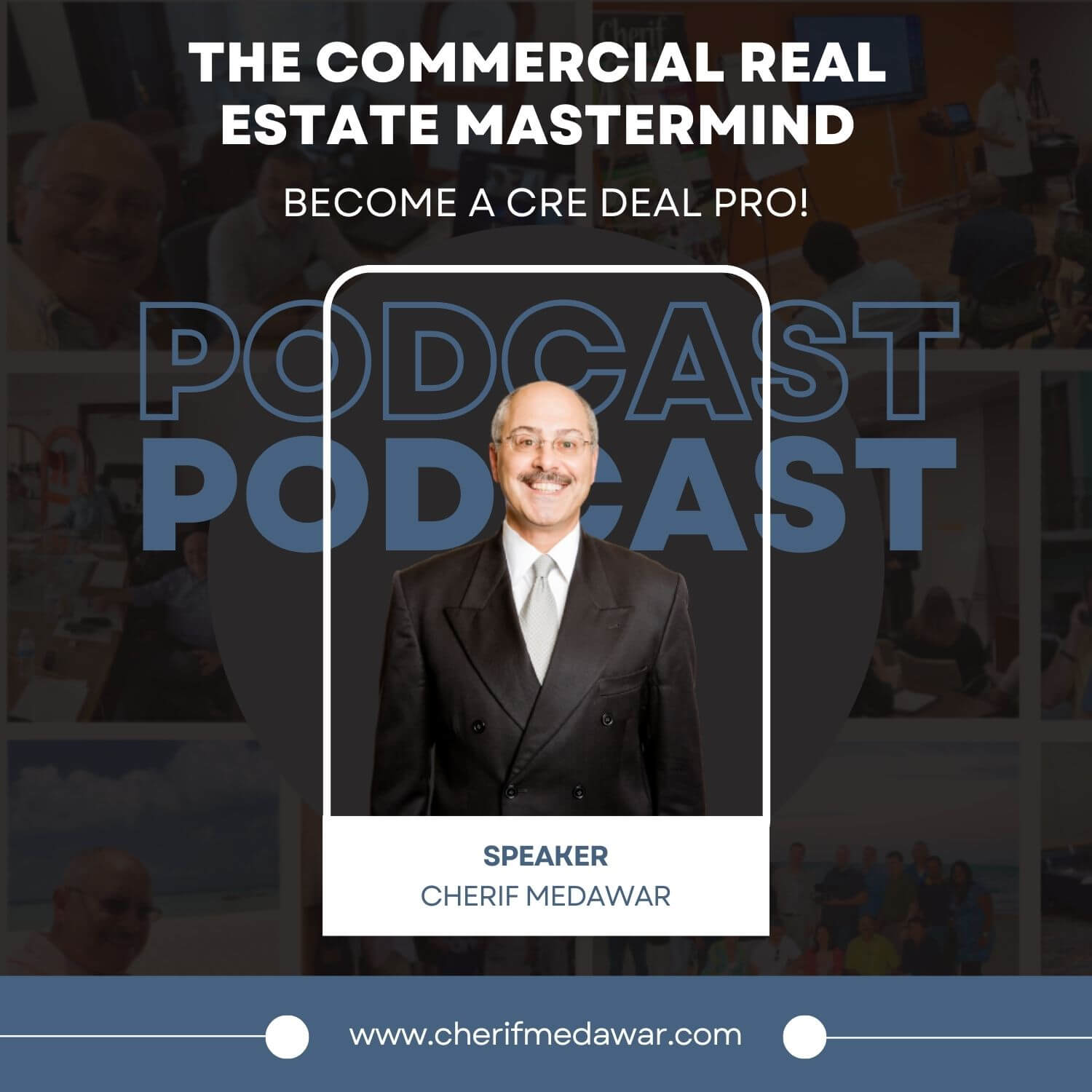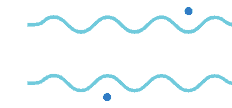 Commercial Real Estate DealPRO Mastermind #9
Banking Crisis and The State Of Commercial Real Estate
Oshin B., CA
Last month, you answered a question that was brought up by a student related to the regional banking crisis that just happened 2 days earlier than the monthly call and you were not concerned specially about First Republic Bank.  However, since then, there has been recent developments such as JP Morgan's CEO's comment about the situation not being contained and more trouble will be on the horizon in the banking and financial sector as well as Jerome Powell and Janet Yellen testifying before Congress stating that they will decide which bank to be bailed out and which ones not.
I wanted to know your opinion regarding banking situations particularly related to First Republic Bank since the MIGSIF account is held with that bank. Have these recent developments become concerning to you at this point since you are always seeking for maximum safety and security of your investors and any deals that you do?
Jake M., NV
(Considering a Fund Set up)
Can you do JV Agreements when you are operating as a RE Fund or Syndication. How does that work?
Karl P., CO
Can you guide me to where I can find information on the cost of converting an office property to residential? What type of office building will be best for conversion?
Mazy S., RI
Can you review a lease-to-own contract with me? Will this work for commercial and residential? What terms should I negotiate?
Sreeram K., TX
I am noticing the prices for a vacant qsr building are insanely high. If I follow the avg lease per year * 10 formula for the purchase price, the asking price is more than twice this purchase amount. Any pointers to negotiate with the broker?
Anthony L., OH
Unfortunately, I won't be able to attend this month's call but here is my question. I will check out the replay. What is Cherif's thoughts on other countries moving away from the U.S. dollar?
Josh S., FL
What creative financing strategies can you share for an office building conversion? The building has been sitting for 24 months.
Alan C., CO
QSR Deals
I've been hunting for sites not only in Colorado but nationwide. My subscription to QSR mag keeps me updated on the new store plans for National chains. There are literally many thousands of new stores awaiting sites. Now I have brokers contacting me because they can't find redevelopment sites for their clients. Has the redevelopment model run out of inventory?
It's been a year of steady prospecting and yet extremely difficult to find any 3rd Gen QSRs for redevelopment, the two that I found are north of $4M. I am finding very old QSR properties. Are any of the National Tenants you communicate with willing to consider 1st/2nd Gen QSR's? If so, are there special instructions you have for these?
What is our most recent rent comp multiple 16X annual rent? 20x?
Self-Storage
Wholesalers with very little self-storage or even commercial real estate experience are becoming prominent in the industry. Some of the best heavy add-value SS properties are eschewed by mainstream brokers due to there being so much "hair on the deal." Most of the wholesalers pick these up but throw together a very poor listing. They expect us to move fast yet do not want to provide much in the way of listing information a good broker usually provides. We've resorted to hiring a commercial Buyer's Agent in order to move the process along. Do you have any other suggestions?
Matt G., FL & OR
(He's a JV in Portland and FL)
Being in Portland and the surrounding area.
1. Stand-alone restaurants are much much fewer than in Florida.
Can I expand from the Portland area to discover places? There is only one type of stand-alone drive-thru called bikin girl baristas that is local to Portland.  I have only been here 3 weeks.
Do you have any other suggestions?
I have in my personal real estate expanded my buying area to the state of Washington.  Can I be active there?
Christine M., IN
(JV Partner)
Why is escrow asking for the MIGSIF Operating Agreement and LLC verification when I use the POF to put a building under contract?
Randy Q., FL
What are the risks of being a Syndicator?
Vera & Tony M., NY
Do you think there will be more multiunit/apartment opportunities in the next 6 months? How would you structure a 120-unit deal with one or 2 investors?
Do you think having a real estate attorney is important for apartment acquisitions?
TylerR., KS
What are your thoughts about Mobile Home parks? What challenges should I keep an eye on?
Also, do you ever do land leases with the stand-alone buildings?
What are the new requirements for traditional or hard money loans? Can you walk through the package?
FINAL TOPIC IN CLOSING:
Please expand on your thoughts?
The Great Multiplier. How does this work and how can you keep focused on it with many business models?
Once all the questions are asked let's ask for any LIVE questions.
A few people communicated that they didn't get to ask you LIVE as things came to mind