find the peace in the storm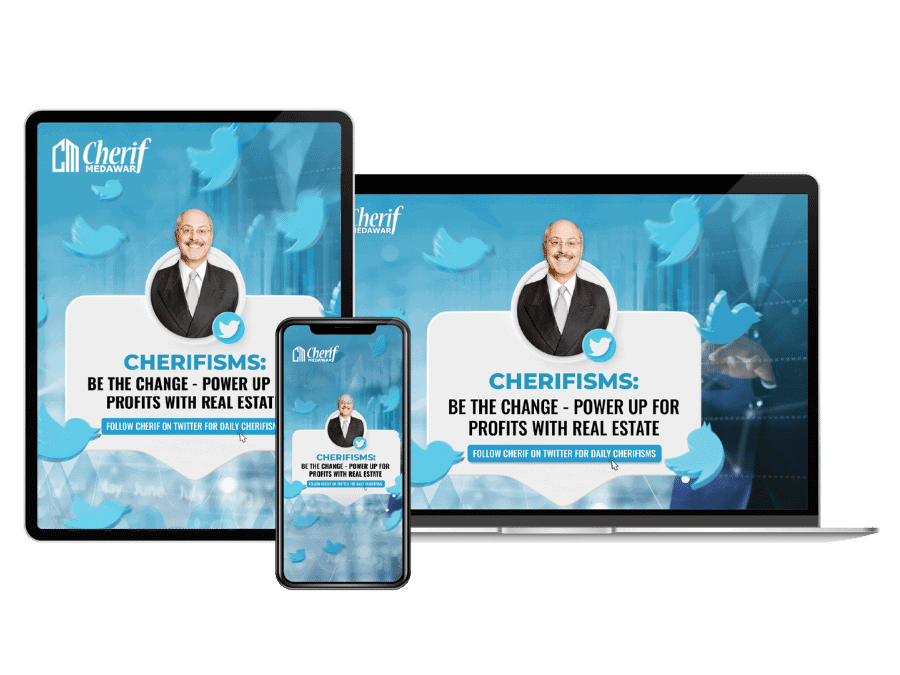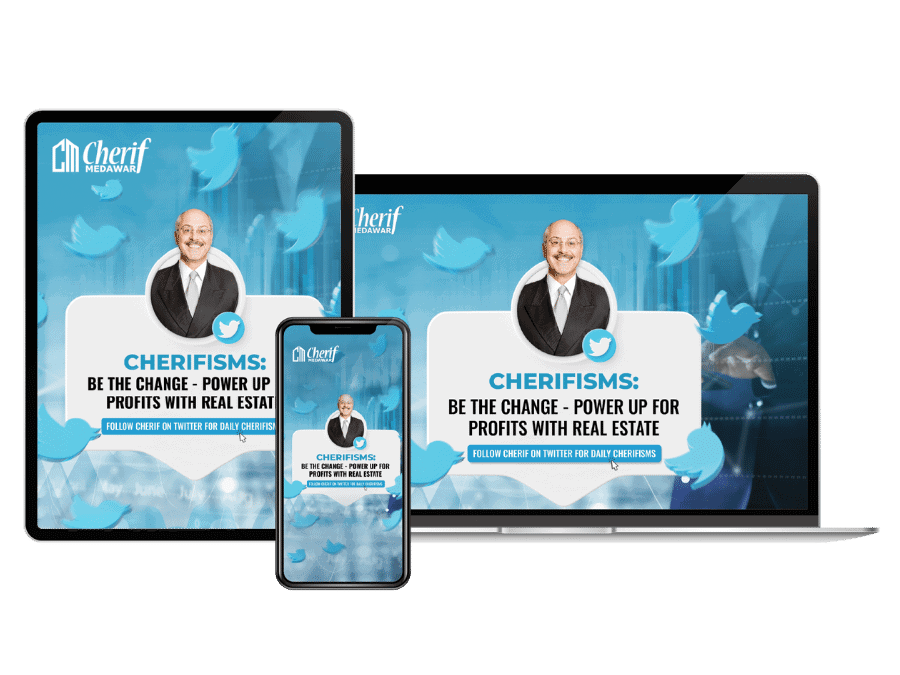 Power up for profits in commercial real estate investing with #1 CRE deal maker, Cherif Medawar
one commercial deal
will change your life in 2023
ENTER YOUR DETAILS AND
GET THE BEST OUT OF CHERIFISMS
What do you know, what you're doing is the right thing that you should be doing, and the moment you take action it produces the right results.
Cherif Medawar, a real estate fund manager, and a coach has developed a simple strategy that can be implemented on any type of asset investment. He applies his strategy to all types of assets and commercial real estate. He's earned millions of dollars investing in single-tenant retail, mixed-use, hotels, and many other types of properties, including small boutique apartments. Cherif has been teaching investors for over 25 years. Look up over 1000 video success stories online.
This is a self-paced virtual class on how to invest in commercial deals & raise unlimited capital, a live deal analysis, a platform to get all of your questions answered by America's most creative Deal Maker and a back office of important resources for you to succeed at any level.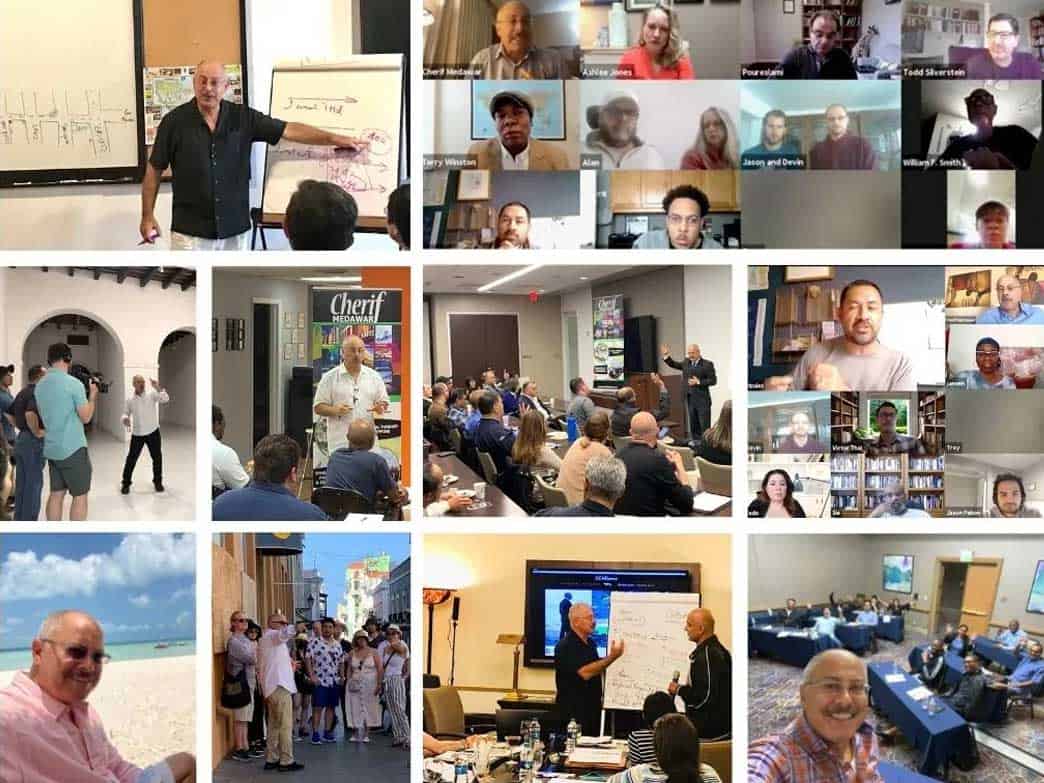 POWER UP FOR PROFITS WITH
REAL ESTATE EXPERT CHERIF MEDAWAR

KNOWLEDGE & EXPERIENCE
Cherif has been consulting and sharing his wealth secrets with real estate investors and professionals since 1999. He has authored several best-selling real estate books and taught thousands of people his unique systems of investing in commercial and residential property and how to raise capital and syndicate deals.

1000+ SUCCESS STORIES
Cherif prides himself on educating all levels of investors. Cherif's training model allows investors to use his own Business Models to invest on their own, with the network directly or along with him. Today, Cherif has over 1000+ success stories from the people who have followed his system and become successful.

EXPERTISE
Cherif is among the most accessible millionaires in the country; Cherif Medawar has for 26 years educated and advised attorneys, retired judges, small business owners, and professionals seeking real estate investments. His successful methods have attracted ABC's "Shark Tank" celebrities such as Daymond John and the billion-dollar man, Kevin Harrington.
DOWNLOAD OR LISTEN TO CHERIFISMS
YOU'LL BE AS HAPPY AS HIS OTHER 1000+ STUDENTS!
Cherif Is Here To Make Sure You Will Succeed, Not Only In Business But In Life.
Cherif Has A Tremendous Way Of Looking At Opportunities. He Has A Proven Track Record And Has Done A Lot For Educating Others.
Without Cherif, I Wouldn't Have Been Able to Structure And Understand the Commercial Real Estate Deals.
Because of Cherif, My Transition From Residential Real Estate to Commercial Real Estate Has Been Very Simple.
Everything is the WIN WIN and goanna be a life changer for me and my family.
Something that I thought would be difficult to learn has been easy. He's made everything look so simple!
The amount of information especially relating to Commercial real estate is phenomenal, definitely the best out there!
Genuine, Authentic and Real…!! This is the impression I got the moment I met Cherif.
I first heard Cherif on eFreedom radio while he was analyzing the commercial retail properties; i was so amazed that i told myself that "i need to meet this guy"
I have been in Real Estate for many years and Cherif is one of the best i have ever met.. You're better when you meet him.