CHERIF MEDAWAR PRESENTS: "THE 1ST STEP TO LEARN & INVEST IN COMMERCIAL DEALS IN 2023!"
BECOME MASTER OF

COMEMRCIAL REAL ESTATE INVESTING
ONE COMMERCIAL DEAL CAN CHANGE YOUR LIFE!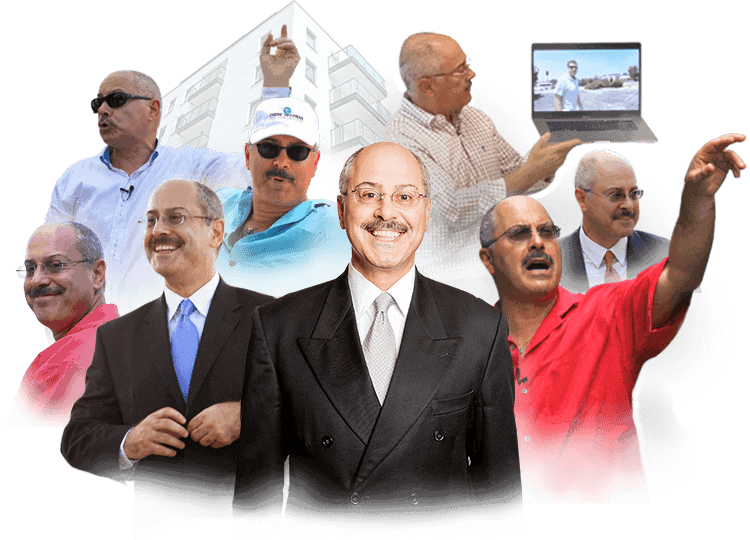 Cherif Medawar Has Spent Over 30 Years Creating Applicable Commercial Real Estate Investment Strategies For Every Level Of Investor And Breakthrough Structures To Scale! Take The First Step Towards Becoming A Successful Commercial Real Estate Investor By Joining Cherif For This Free Training.
START OR SCALE YOUR INVESTMENT PORTFOLIO
MASTER EVERY AREA OF YOUR
REAL ESTATE INVESTING LIFE
This season let's focus on education, application & growth so we can live a wealthier life while pursuing a path starting or SCALING your commercial investing business plan for 2023.
Whether that means finding your first commercial asset to put under contract, repositioning or restructuring the terms of a building or residential property you own or achieving your ultimate success and launching your real estate fund, Cherif Medawar's virtual live events, one-on-one consulting and training & business systems will help close the gap between where you are and where you want to be in the New Year.
"The world of investing and earning huge returns in real estate is a lot easier than you think if you know the correct formulas." – Cherif Medawar
FREE TRAINING AVAILABLE FOR ALL ASSET TYPES
Self Storage Facilities (Trending)
Single Tenant Retail
(Trending)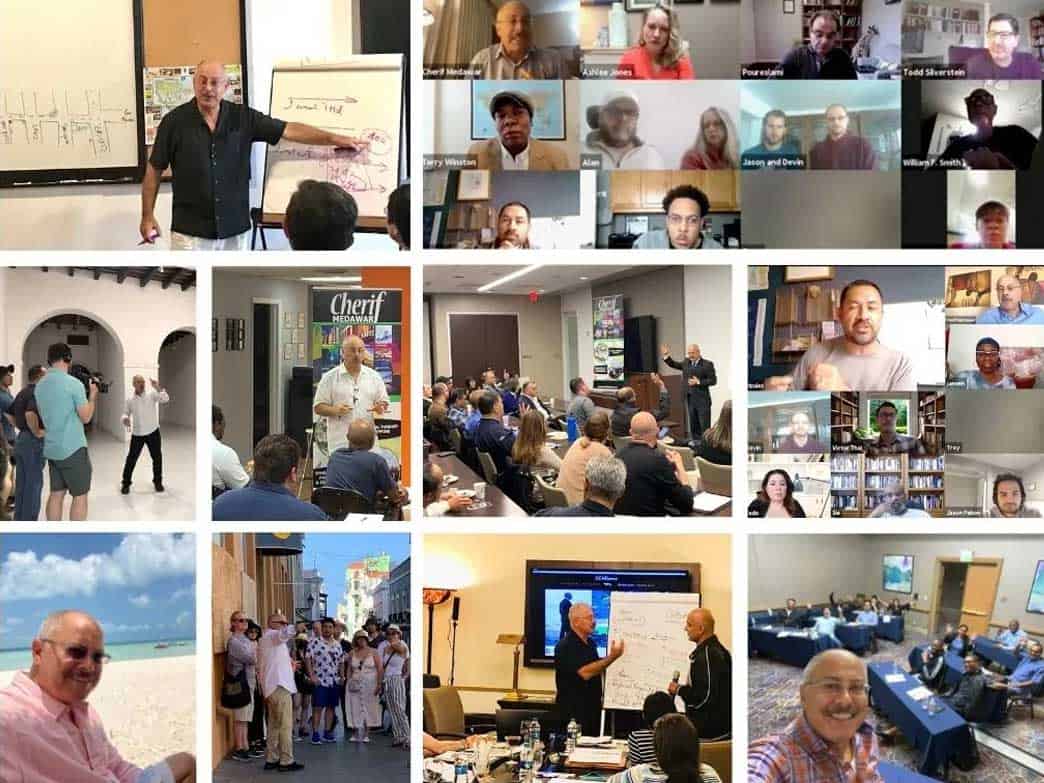 CHERIF IS ON A MISSION TO CHANGE
ONE COMMERCIAL DEAL CAN

CHANGE YOUR LIFE COMPLETELY IN 2023!
Cherif Medawar has spent over 30 years creating applicable CRE strategies for every level of investor and breakthrough structures to scale!
Cherif's style of educating investors is in a class by itself. All levels of investors trained by Cherif will explain his way of teaching is like no other trainer out there and at a level that no one shares publicly.
Cherif's training models allow investors to use his Business Models & Strategies to invest on their own, with the network, or alongside him. Today, Cherif has over 1000+ success stories from people who have followed his systems and become successful in commercial real estate.

His successful methods have attracted ABC's "Shark Tank" celebrities such as Daymond John and the billion-dollar man Kevin Harrington. But most importantly, INVESTORS like you are learning from him! You are the people he is teaching and working with every day.
READY TO TAKE YOUR
COMMERCIAL REAL ESTATE INVESTING


GAME TO THE NEXT LEVEL?
REGISTER FOR THE
FREE TRAINING
INCLUDED WHEN YOU REGISTER
FOR THE FREE TRAINING
EARN WHILE YOU LEARN WITH
CHERIF MEDAWAR REAL ESTATE INVESTING!
#1 Deal Maker
In Commercial Real Estate
#1 Best Selling Author
Blue Ocean Opportunities In Commercial Real Estate
#1 Mentor
For Commercial Real Estate Investing
What People Are Saying About Cherif